Indoor Air Quality Articles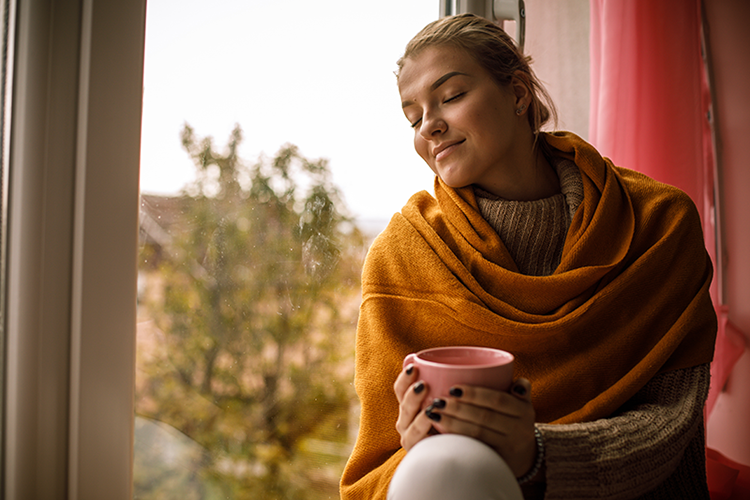 Get ready for cooler weather here in Charlotte—fall is around the corner! When the outdoor temperatures start to drop, you probably will spend more time inside your home. Be sure to focus on enhancing your indoor air quality (IAQ) so that you can boost your overall home comfort and enjoy the autumn season to its fullest.
Continue Reading
Indoor humidity is a drag. It makes relaxing extremely difficult—after all, you are sweating inside your home! It can affect your health, triggering asthma attacks and flaring allergies. It tends to put everyone in a sluggish mood—even the goldfish. Let's zap that excess moisture right out of the room, and look at ways to manage your North Carolina home's relative indoor humidity.
Continue Reading
Our Charlotte Heating & Air team wants to help you understand the risks of indoor air pollution as well as steps you can take to reduce it. 
Continue Reading