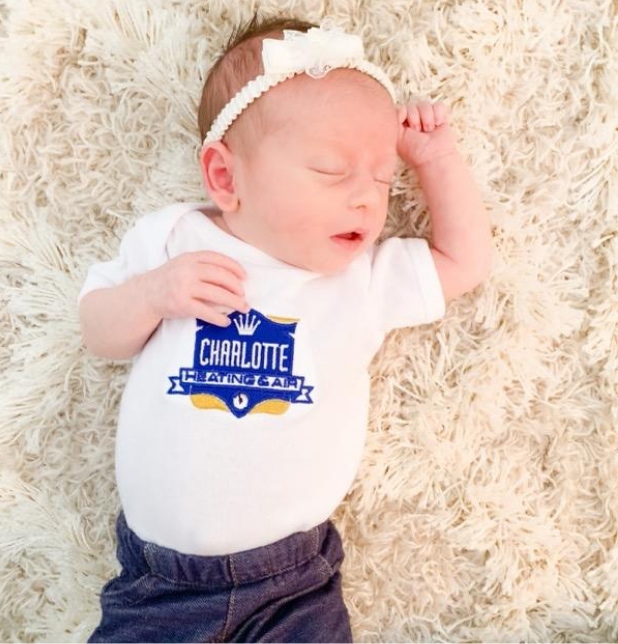 Here at Charlotte Heating & Air, comfort is the name of the game. We've been in the industry for two decades, and continue to serve families and businesses in the Charlotte region. We take pride in providing the highest quality HVAC products and offering premium, personalized service to our customers. At Charlotte Heating & Air, your comfort is our mission.
We service all brands including: Amana, Bryant, Carrier, Goodman, Rheem, Trane, and many more!
We are looking for honest and dependable team players to best serve our customers in their homes or businesses. Contact us and see how we can be a great fit for you!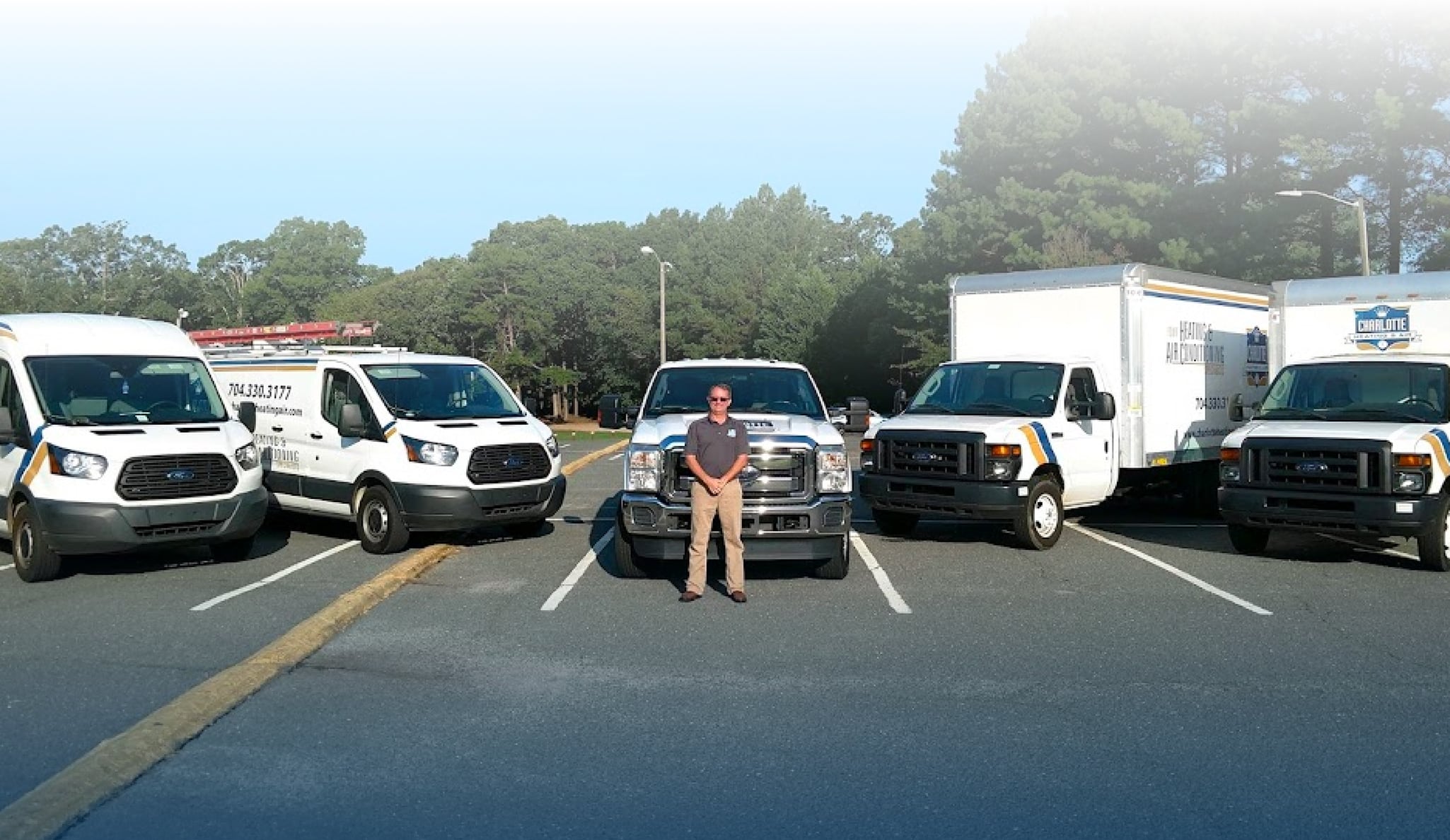 We are looking for honest and dependable team players to best serve our customers in their homes or businesses. Contact us and see how we can be a great fit for you!
Other Replacement in Matthews, NC 28104
"On every level, from office staff to installers, this company consists of professional, knowledgeable, courteous, and dedicated employees. Service was expedient with marked concern for my comfort while suffering loss of AC during a 90 plus degree week. Big shout out to Austin who was in the attic for 5 hours on one of the hottest days of the week and Jack, his fellow installer, who did an amazing job replacing the outdoor AC unit in the blazing sun. Five hours to install from start to clean up! Very professional!"
- Patricia M.
Air Conditioner Repair in Mint Hill, NC 28227
"Very prompt and accurate service, even on a weekend for a new customer! I'm a long-time Kendal Air customer, and now that Ken has left the business I was forced to quickly locate a new HVAC company on a 92-degree weekend day to service my system. How fortunate it was that I located Charlotte Heating, and learned that many of Ken's former employees have migrated to this company! Mark arrived within an hour of my call and had my system up and running in just a matter of minutes, all for a very reasonable price! While I'll always miss Kendal Air, I have indeed found another capable, honest, and ethical HVAC company to replace them!"
- Tony P.
Gas Furnace Repair in Charlotte, NC 28226
"Our gas furnace wasn't working and we contacted Charlotte Heating and Air. They were very responsive and provided excellent communication throughout the repair process. Matt worked us in and stayed late to provide heat during a cold night. He wasn't satisfied with the furnace performance and came back the next day to fine tune the system. It's now working great. We highly recommend Charlotte Heating and Air."
- Marcus J.
We are meticulous to perform our work to the manufacturer's specifications and make sure the homeowner is completely satisfied. We carefully select which brands we sell. We only sell the best.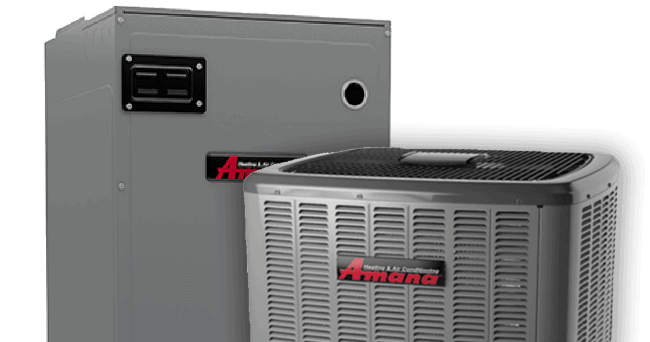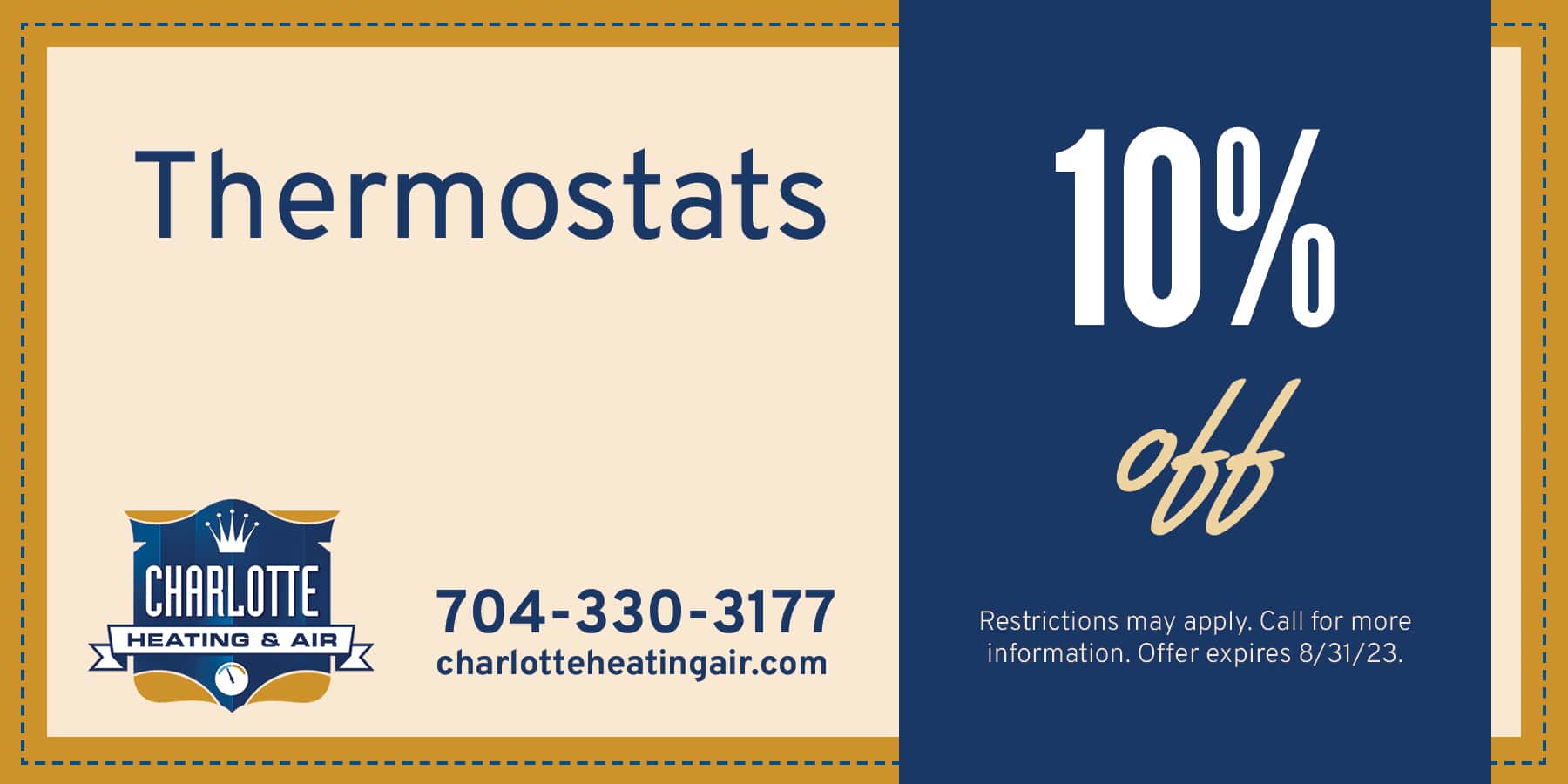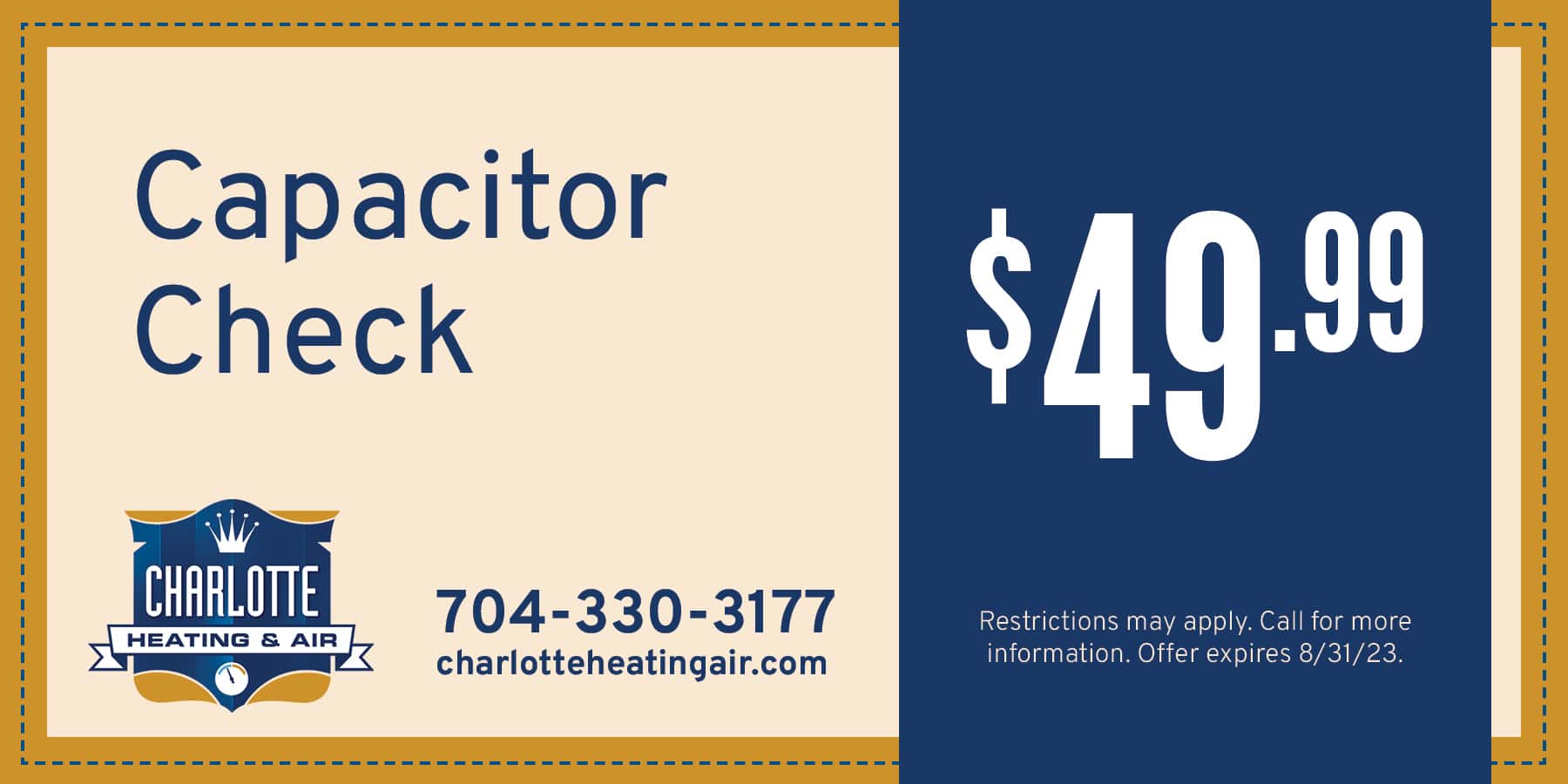 We proudly offer Enerbank financing. Our most popular option is 12 months same as cash. We also offer five and 10-year options to make comfort affordable.


Charlotte Heating & Air offers competitive and thorough maintenance plans with the goal of prolonging the life of your system. Many issues can be avoided by properly inspecting and servicing your HVAC unit.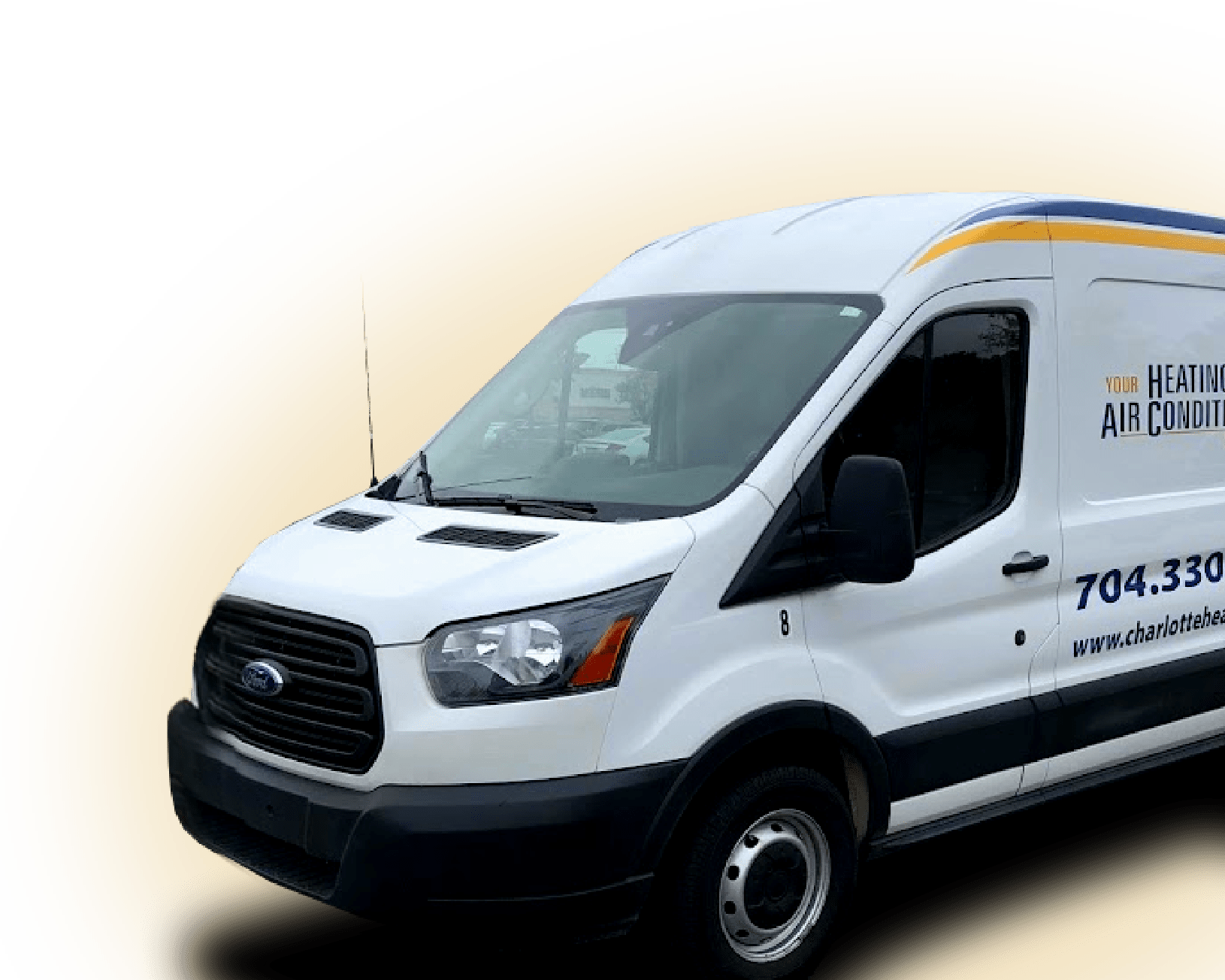 Keeping you in perfect comfort!
Carbon monoxide (CO) poisoning is known as the silent killer for a reason—it can easily go undetected and cause illness and even death. It's critical to learn how to prevent carbon monoxide leaks in your Huntersville home—as well as what the symptoms of carbon monoxide poisoning are in case you are exposed.
READ MORE