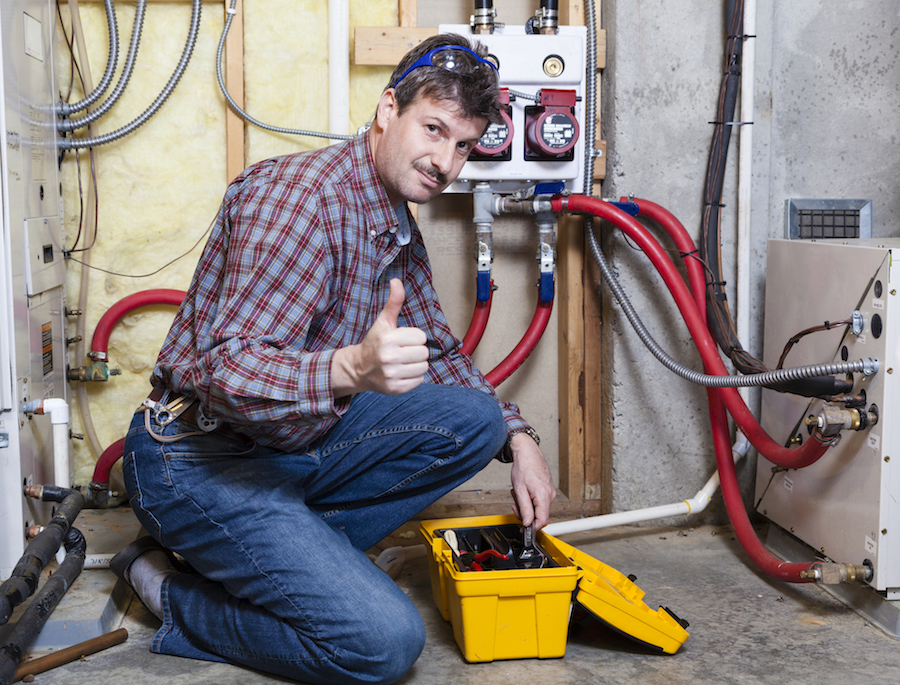 Congratulations, you're planning to remodel your Huntersville home! Breathing new life and comfort into your charming older home is a grand adventure, and you can count on our team at Charlotte Heating & Air to be there every step of the way to help however we can.
But before you begin picking out the paint colors and fabric swatches, don't forget about your heating, ventilation, and air conditioning (HVAC) equipment. Upgrading your heating and cooling system can lower your monthly utility bills by more than 40 percent. And the best time to replace older equipment is when you are updating your home.
Charlotte Heating & Air is your trusted source for all your HVAC services in Huntersville, NC. We install, replace, repair, and maintain all brands and models. Give us a call today for a free consultation about your next home project.
Why Upgrade Your HVAC Equipment
Most homeowners wait until their heating and cooling system is on its last legs before they replace it. That's a mistake. After the 10-year mark, your equipment starts to wear down. The energy bills go up, and the repairs become more frequent.
Unless your system is relatively new, replacing it while remodeling makes a lot of sense. The equipment you now have is based on the square footage of your home. If you are adding new living space, that equipment is going to work extra hard to keep you comfortable.
The same goes with your air ducts. Most ductwork, over time, tends to lose up to 30 percent of the airflow because of leaks and tears. A remodeling project allows you to seal those leaks and patch any tears.
Tightly sealed ductwork helps your equipment run more efficiently and improves your indoor air quality (IAQ). Be sure to ask about our convenient financing options that make it possible to create a dream home for your loved ones.
HVAC Remodeling Ideas
Plan ahead when it comes to upgrading your HVAC equipment. Think about adding new fan venting for your kitchen and bathrooms. Create a zone control system with your ductwork that allows you to set different temperature zones around your home. Take control of your energy use by upgrading to smart thermostats.
For a new addition, consider upgrading your furnace, air conditioner, or heat pump. You can also install a ductless mini split system in parts of your home without ductwork—such as the basement, garage, or attic.
Our licensed and knowledgeable professionals can recommend the best equipment and materials to suit your project. We can then work with your or your contractor to create an energy-efficient home that's safe, healthy, and comfortable. Our accurate up-front pricing removes any surprises or stress. Give us a call today.
Call Your HVAC Experts Today
Waiting to upgrade HVAC equipment after you already remodeled your Huntersville, NC, home adds unnecessary expenses. Call Charlotte Heating & Air, and let's map out a proactive strategy that fits your budget and needs. Call us at 704-330-3177 or request service online today.