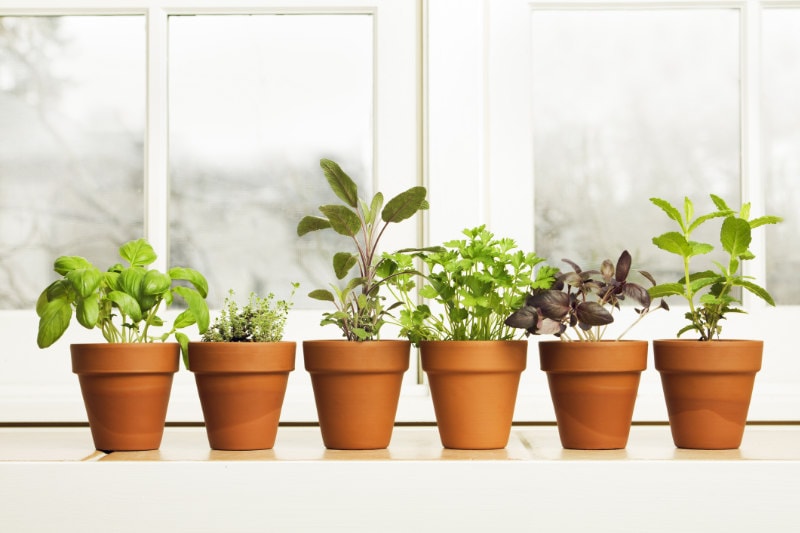 At the height of summer, the weather can get quite sticky here in North Carolina.
Hot days feel much less bearable when accompanied by humidity. That's because increased humidity makes it harder for your sweat to evaporate. Our staff at Charlotte Heating & Air reminds our neighbors to stay safe this summer. Monitor weather advisories and drink plenty of water, and pay attention to how you feel when it's hot out.
Humidity isn't just hard on your body—it's hard on your Huntersville home. Damp surfaces are a picnic party for unwelcome guests like mildew, mold, cockroaches, and mites. Excessive humidity weakens wood and leads to rotting. It also lowers your indoor air quality (IAQ).
The U.S. Environmental Protection Agency (EPA) recommends an indoor humidity range between between 30 and 50 percent. Experts consider levels above 60 percent cause for concern.
To keep your house safe and comfortable on the balmiest of days, here are 10 tips from our team:
1. Increase and Optimize Air Ventilation
More airflow means drier surfaces and fewer chances for mold to grow. Consider switching your thermostat fan setting from Auto to On to create constant airflow. Crack more doors in your home. Additionally, move any household items that may be obstructing your vents.
2. Take Shorter Showers
Make your morning shower short and sweet. You'll save water and prevent your bathroom from becoming overrun with mildew. For added protection, turn on your bathroom vent during and after your shower to reduce humidity.
3. Use a Clothing Line
Take advantage of the warm weather to dry your clothes outdoors. Your dryer creates lots of humid air, particularly when it's not properly ventilated.
4. Cook Carefully
Cooking food indoors can add to humidity levels. Before cranking on the burners, be sure your range-hood ventilator is open. Keep pots and pans hooded whenever possible. It's also the perfect season for outdoor grilling.
5. Watch Out for Exposed Dirt
Your basement or crawlspace may be revealing a bit too much. Uncovered earth spots are common perpetrators of indoor humidity problems. Seek out any exposed earth surfaces, cover them with weighted material and seal them off. Also, be sure the area is well-ventilated.
6. Keep a Clean Chimney
If the chimney for your fireplace or water heater hasn't been cleaned in a while, it could be contributing to humidity. If you think this may be the case, contact our specialists to have it cleaned right away. In addition to hindering airflow, clogged chimneys are a major fire and air quality hazard.
7. Get a Dehumidifier
Is your basement musty, no matter what you try? Time to dehumidify. Dehumidifiers convert moisture to water, restoring your air quality. Invest in a portable, or have one of our specialists fit your ductwork with a whole-house dehumidifier.
8. Close Off Areas With Lots of Moisture
Do you have an indoor greenhouse? Or an indoor pool? Be sure rooms that produce lots of humid air are properly sealed and insulated, so they don't disturb the rest of your home.
9. Protect from Leaks and Flooding
Be sure you have sump pump maintenance performed annually. Clean your gutters. Additionally, seek out leaky culprits like pipes or water heaters. Remember—even a tiny drip can cause major water damage over time.
10. Maintain Your Air Conditioner
Your central AC system removes moisture from the air, converting it to liquid water. However, poor maintenance hinders its ability to provide you protection. Change your air filter once a month, and schedule seasonal maintenance to avoid mechanical problems.
Schedule Service Today!
Charlotte Heating & Air hopes our list helps you this summer. Remember to schedule your air conditioner tune-up in early spring—and your furnace tune-up in the fall. Call our Huntersville, North Carolina, office today at 704-330-3177 or request service online.